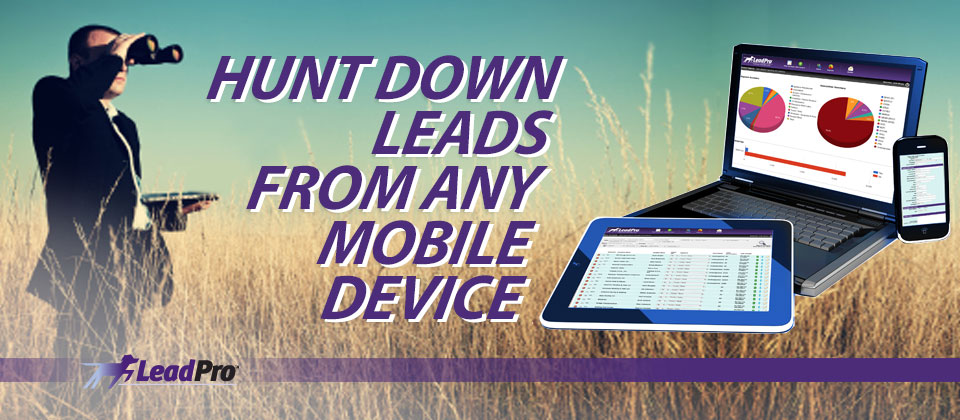 LeadPro is fully device responsive, so your team can always access their leads and be prepared for every sales call.
Make mobile work for you:
Every new LeadPro is built mobile ready on a responsive platform
No additional development or maintenance costs
All features and functionality are available on the road
Responsive design means no more "pinch and zoom"
Doesn't require duplication for iOS and Android systems
Won't require updates to keep up with changes to the operating systems
Learn More!
Find out more about our mobile products and services! Call PriMedia at 800-796-3342 for your FREE LeadPro consultation or contact us.